Episode 39 – Got A Story In You? Work It Out.
Rod Stewart VH1 Storytellers all the way down...
1 year ago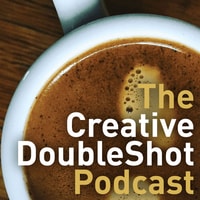 Episode Notes:
Hang on to your bagpipes because in this episode we talk about storytelling, the forms it can take, how to indulge in your inner minstrel or gleeman or busker by dragging the story(ies) inside you out into the world, bit by bit, or, as Anne Lamott would say, bird by bird. We reference a few of our favorite storytellers and in the process mention Sir Rod Stewart two times too many. If that has scared you away, you are in for a laughter filled treat recorded after a long day of day jobbery.
Links:
This podcast is powered by Pinecast.